Estimated Time Remaining:
HD Download $15.39
+ Stream in HD for Life
On Sale! -
You Save 30%
HD Rental $4.19
Stream in HD for 2 Days
On Sale! -
You Save 30%
Leather Bound Dykes from Hell 2015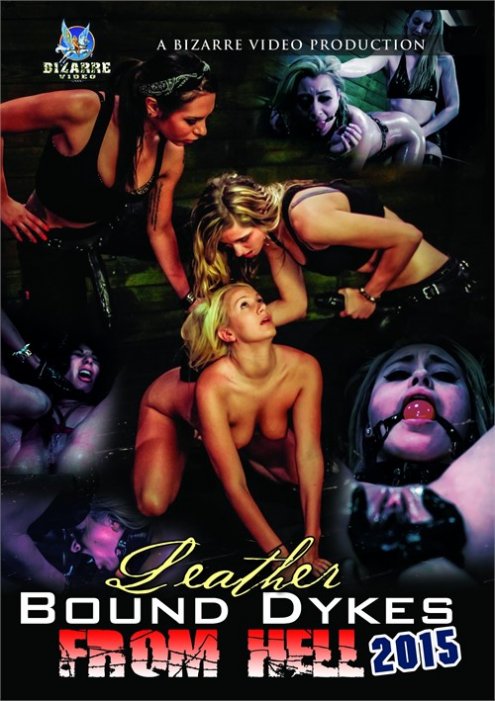 Leather Bound Dykes are back in this updated edition of the classic Leather Bound Dykes From Hell series. The dykes are hot and swank and their submissive playthings really experience hell at their hands. These really tough 21st Century bitches rule their dungeon and subjects with an iron will and a firm punishing hand. In each scene the poor demure submissive receives a double teem hell from their towering Mistresses. They are put through the ringer as fingers and oversized dildos are savagely shoved in their mouths and up their gaping pussies. Bound in merciless positions, on their knees, over a spanking bench and suspended upside down, they endure abuses and floggings while being penetrated in every hole. These 21st century Dykes are a rough and tough bunch of hard core seasoned dominatrix's', whose demeanor and actions are not for the timid.
Each scene includes a personal and intriguing interview with the submissive girls and their Dyke Mistresses.
More Like Leather Bound Dykes from Hell 2015